This article will explain our customer how to Access cPanel via HostKey manager

Step 1. Log in to your HostKey Manager.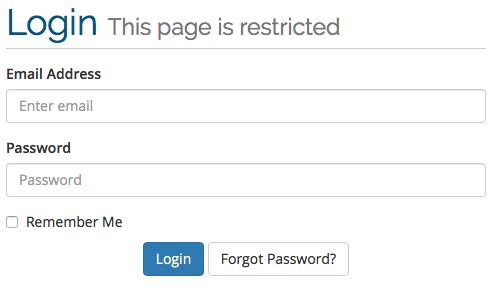 Step 2. Click on the menu Services -> select My Services.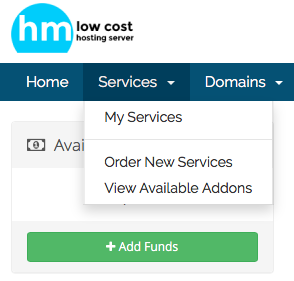 Step 3. Click Active button on the hosting status you wish to access.


Step 5. Click Change Password on Actions tab.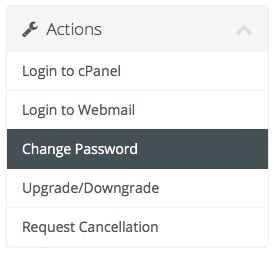 Enter your new password and click Save Changes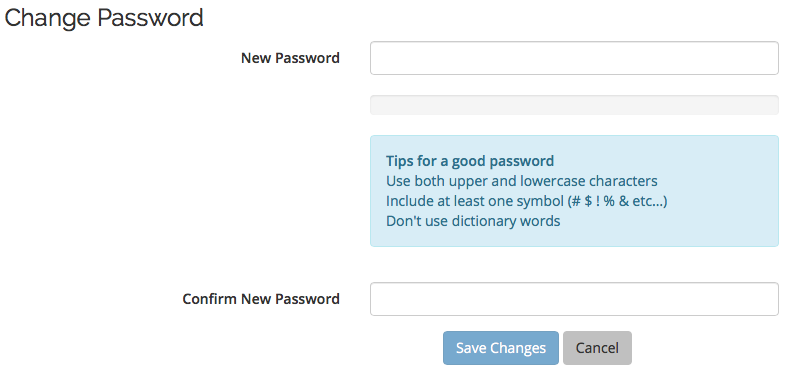 If you have further questions, please do not hesitate to contact us.